Apple recently entered into an exclusive license agreement with Liquid metal Technologies. Does this mean we'll see the die castable Liquid metal material integrated into a future Apple products, will it be the next generation iPhone? The amorphous glass like composite material called Liquid metal seems to fit well into apples product design philosophy. Read more on how Apple may use this material: Liquid metal May Be Used For New iPhone. Also feel free to discuss this topic on the new NADCA Die Casting Design Forum.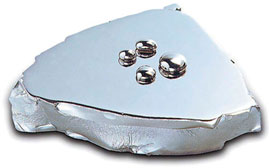 Increase Engine Performance by 23%
By including an aluminum high pressure die cast block in their engine design Jaguar has increased performance of their new AJ-V8 5.0 liter engines by 23 percent. This increased performance is compared to Jaguars previous lower horsepower 4.2liter engines. Aluminum die casting allowed lighter weight with a better finish and dimensional control.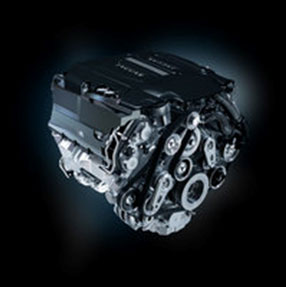 Award Winning Die Castings
Have you had a chance to review award winning die castings from the 2010 International Die Casting Competition? This years winners are from a wide range of interesting applications, including motorcycles, theft deterrence,sport utility vehicles, military radios, and tv mounting systems. Visit www.diecastingdesign.org/castings for more details on all of the 2010 die casting winners and their associated applications.If you have a die casting design you would like to enter for 2011 visit: www.diecastingdesign.org/castings/competition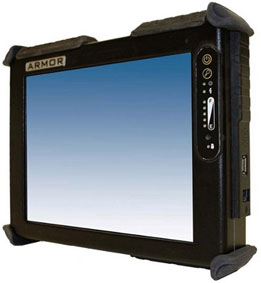 Speak Your Mind
Do you have a question related to die casting, would you like to discuss the topics in this newsletter further?Feel free to visit the NADCA Die Casting Message Board at: www.diecasting.org/forum/ and register to start discussing your die casting design topic!
---
---